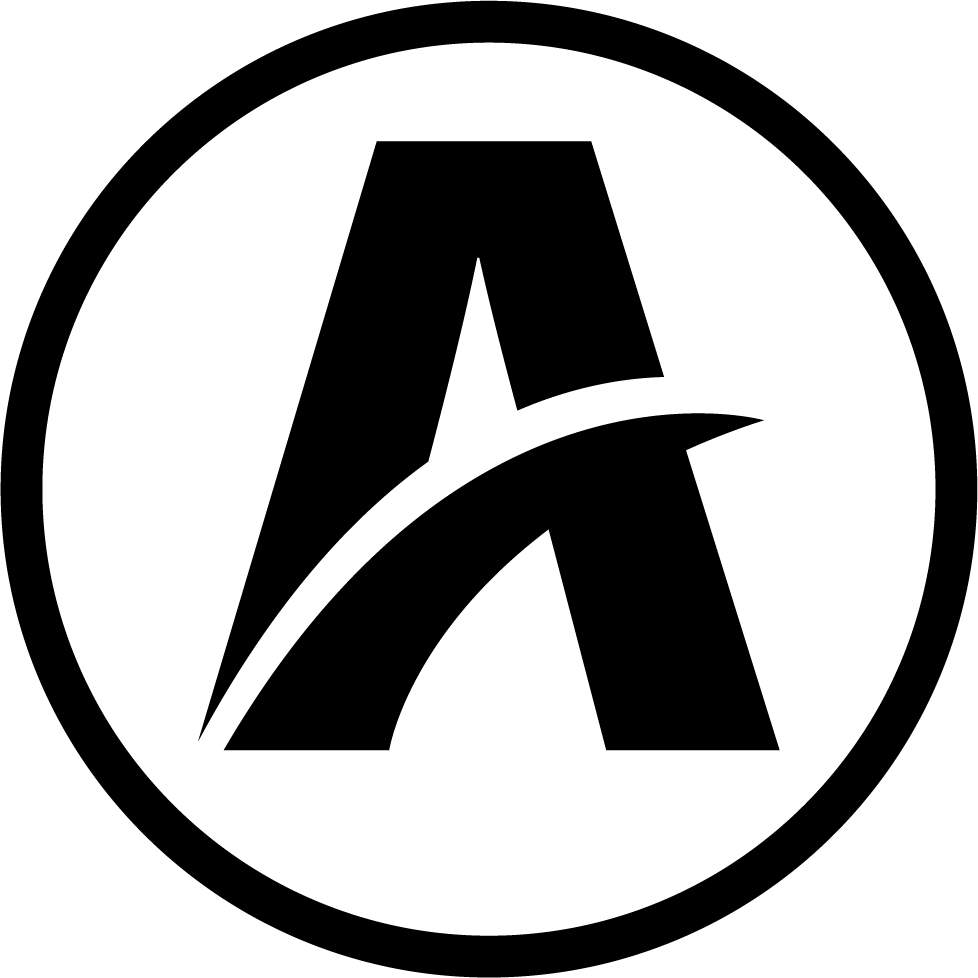 is one of our highest goals
Our clients cover a wide variety of different business sectors, not being limited to an industry or area of operations. Our versatile range of customers covers satellite manufacturers, operators of geostationary and non-geostationary satellite networks, teleport operators, and institutional organizations from all regions of the world. Focussing, but not limited to the satellite sector, the satisfaction of our clients is one of our highest goals. Having provided our know-how for large satellite procurement initiatives, providing long-term support for the coordination of multiple operational satellite networks, or contributing in study cycles for the preparation of World Radiocommunication Conferences, we proudly look back on a significant number of outstanding project references. Even, Adhoc support and short-term assignments are within our portfolio and have been performed to all our client's satisfaction. SATCOM is the daily business, we love to work with. Check out some of our major clients' references below.
Remind your roots, think global, act worldwide.
With our German sense for thoroughness, we are supporting international clients in worldwide projects.
SUPPORT TO TELEPORTS OPERATORS
B.U.M. Munich Center for Space Communications
EXCELLENCE AND INDEPENDENCE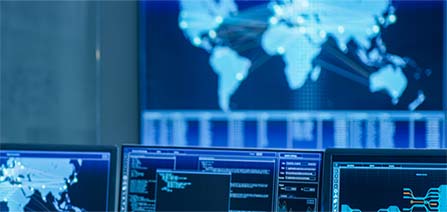 Excellence
Top-rated contributions to conferences and development of operational standards for clients. International recognized work for mega-constellations, geostationary satellite networks, High Altitude Platform Systems and aeronautical services, and related system designs.
Steady development and education to state-of-the-art technologies and the evolving business. Although SATCOM is based on heritage, we like to think outside of the box to find the optimum solution for your requirements.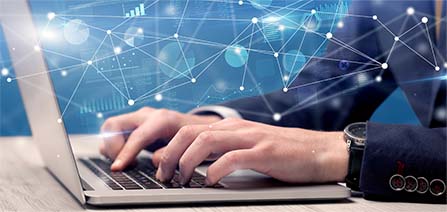 Independence
We are not associated with any operator, manufacturer, or any other industry and are acting as an independent company.
The success of our clients' goals achieved either in a confidential manner of performing the work or by advocating them is our motivation.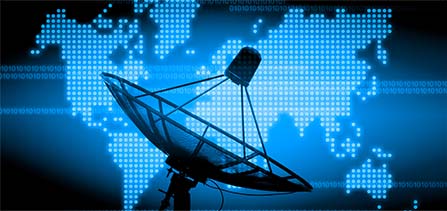 Experience
Continuous support since 1995 in various satellite projects from initial design up to in-orbit commissioning, regulation/coordination, and space communications-related research and development.
Widespread and diverse references for commercial, scientific as well as governmental networks and systems for a variety of different clients.
With our established global network, access to key personnel in the space sector can be facilitated, accelerating the business prospects of our clients.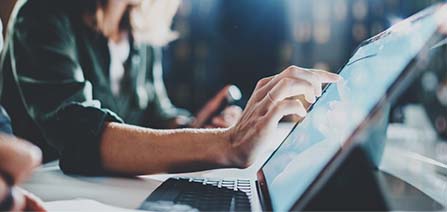 Commitment & Continuity
The personal requirement to provide the best support to the client is the highest priority for us. AUDENS has set the task to provide simple and transparent descriptions of complex situations and facts. Besides the commitment to support a project we rely on the continuous support for our clients by our experts. We commit to providing the required service in time without any open issues – in time and budget.
Assigned experts will remain available for the client and not be changed during the project and we offer to provide support to turn the project into a success.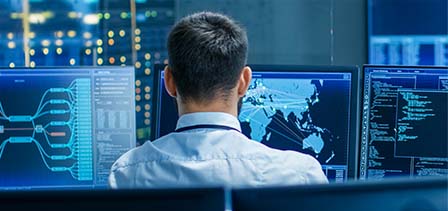 Individuality
We support and commit to our clients individually, providing the right support at the right time free from stereotyped thinking. The projects and interests of our clients have individual demands such as each SATCOM system has its proprietary design.
The AUDENS experts have individual skills and experience gathered from their long-lasting support in the space telecommunications sector. Having that in mind, we provide the right expert with the right knowledge purposefully, complementing your team or even performing the project with your unique requirements.